The temperatures are dropping, but it's not the end of outdoor fun. Cold temperatures give you new reasons to go out. When your family and friends come for the holidays, you don't have to spend all your time inside out of the cold. Instead, make a warm place for yourselves outside with an outdoor fire pit.
Have some good grilled food.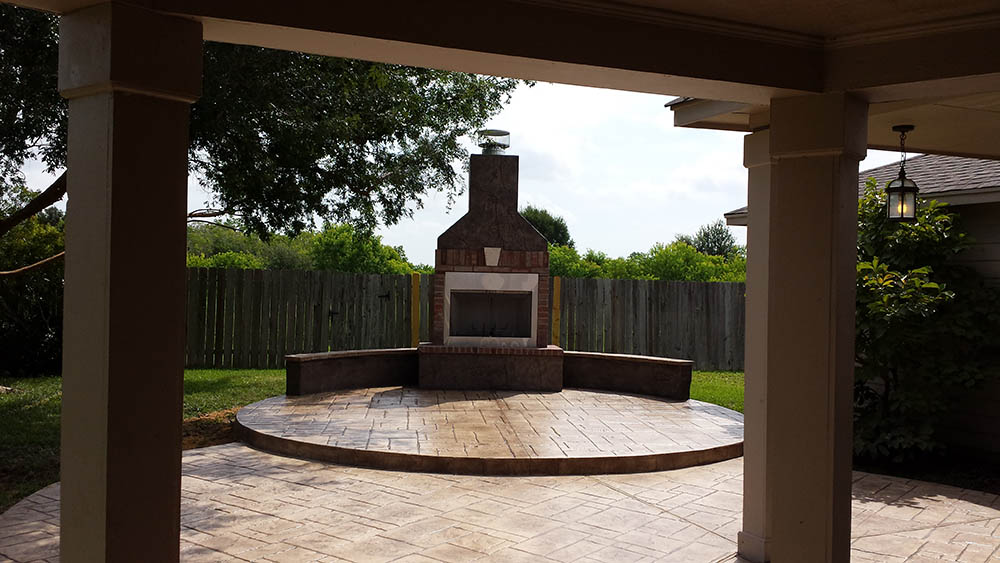 Your fire pit does more than give you a place for a warm fire; you can cook outside. All you need are a few extra accouterments for safe and delicious outdoor cooking. You can grill almost anything you imagine. Add places to sit and some things to drink, and you've got yourself a great winter outdoor gathering at home. And, don't forget to bring the sticks, marshmallows, chocolate, and graham crackers to make s'mores for after dinner.
Shed some light on your fun.
Even if you don't plan on sitting around the fire, or cooking with it, sometimes it's nice not to use electrical energy to shed some light on your yard. When you want some warmth for your outdoor activities, as well as some light, a fire pit is a great way to get both so you can continue to enjoy your yard in the winter. Just remember to practice fire safety.
Just relax in front of a warm fire on a cold night.
You don't have to need a fire to have one. If all you want is to light a fire and sit around it with loved ones, then you can do it. A fire pit is attractive and functional, and fun when you want it.
Whatever your reasons for wanting a new outdoor fire pit, you can have one. We'll build yours with stone, stamped concrete, or a number of other attractive materials. Call us today to get yours started before the holidays get here.