Even if you enjoy some things about winter, you might not enjoy the increase in your energy bills as a result of turning up the heat. You can try something a little different, like using your fireplace. Of course, how does that fireplace look? Is it ready for use? Is it ready for you and your guests to sit around enjoying the heat? Warm up your home with a new fireplace this season.
You'll love your fireplace's new look.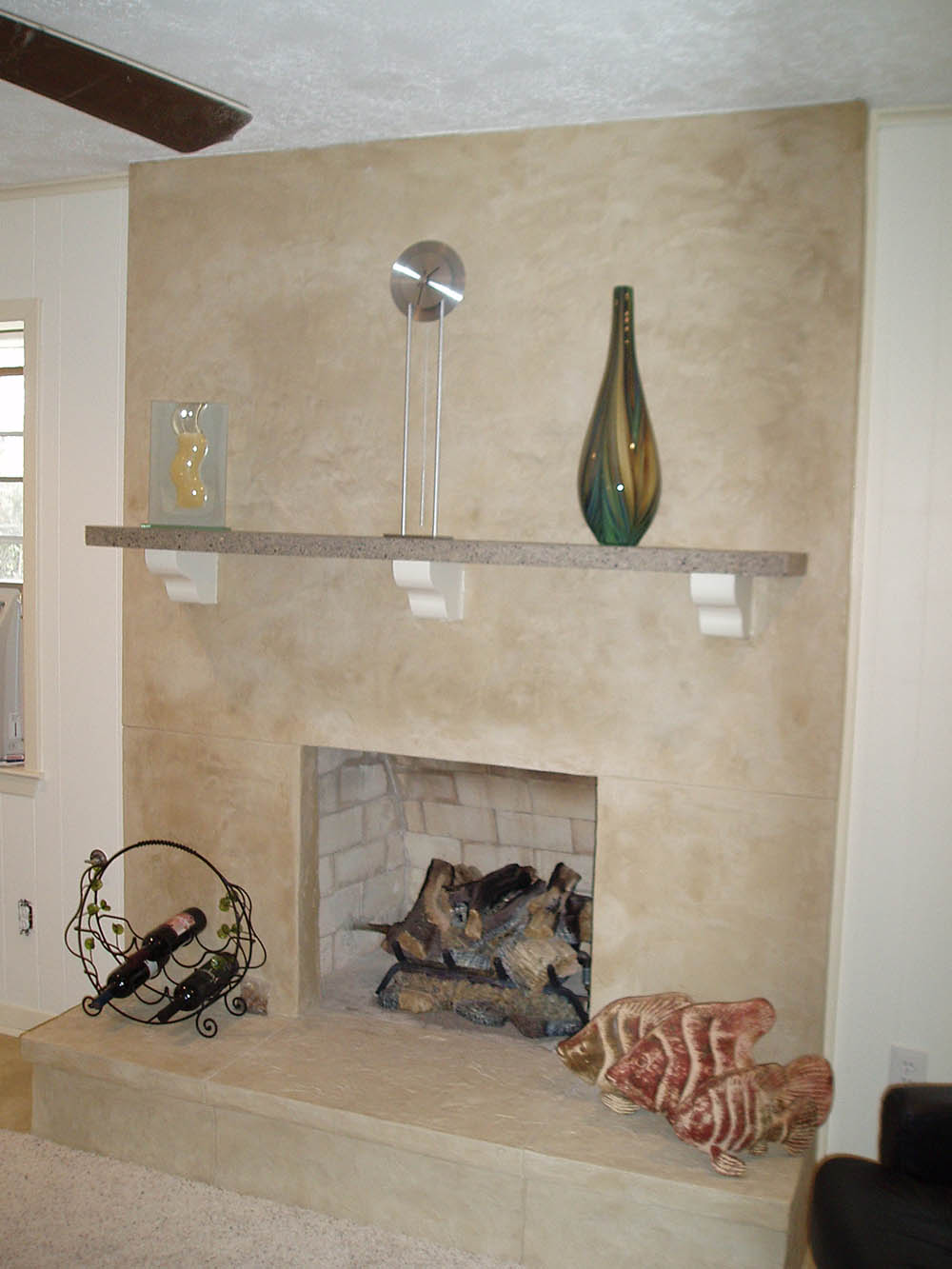 We use the best materials for your fireplace. We can create beautiful additions to your home that are lasting and made to withstand a hot fire. You can have natural flagstone, or concrete creations to suit your home's décor and your personal taste.
Have a warm, safe fire.
Whether you use a gas fireplace, or wood burning, we will make sure that the construction is up to code and completely safe. We understand that safety and functionality are far more important than the appearance. There is no reason, however, that you can't have it all.
Get an excuse to gather.
Has that old fireplace just sat there looking abandoned for too long? Do you not spend as much time gathered in that room because it just isn't cozy? A pretty fireplace and cozy fire could be just what you need to liven things up in there again. Make the room a place you want to gather, and that make you want to leave the technology behind for a while as you enjoy the warmth and company around a beautiful fireplace.
There are plenty of reasons to warm up with a new fireplace. Get started now and get some good fires going before the winter is over. Call Stamped Artistry today and ask about how we can build you your dream fireplace. We can have you warm and comfortable in the new year.